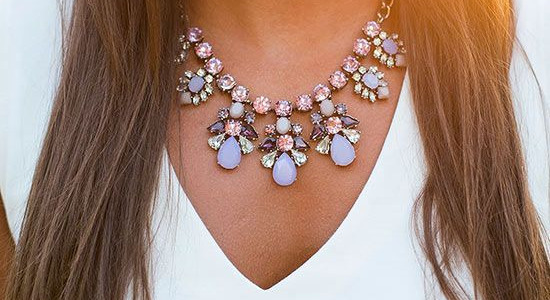 I love jewelry and I have always loved exploring and making lists of new trends, trying to find a way to adapt them to my own personal style. Every new trend does not necessarily suit everyone. Trends come and go and you would not want to invest in a piece of jewelry that will be "out of fashion" very quickly. I think the key is to try some popular jewelry styles first and then, if you like any of them, mix it with your own personal style. Below you will find a list of current jewelry trends that I consider a "safe" choice to try and that will last. Add your own touch and make your piece classic and timeless.
read more
From a small town shop , to an e-shop catering to the needs of customers all over the world.
We are always there with products that provide solutions to every need.
Beginning from the date, all the way to the wedding and from the bachelor's appartment to the classical house, we are here to provide choices that will excite your senses!