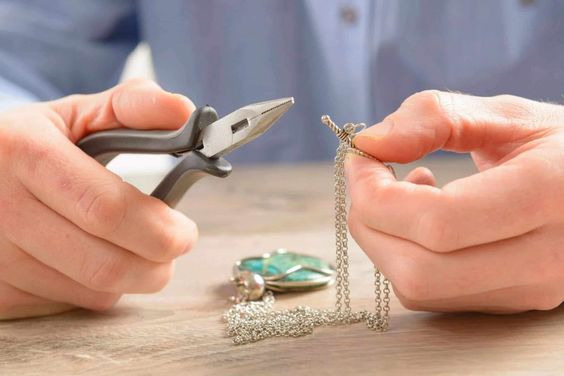 At Tesoro, in addition to the wide variety of unique silver and gold jewelry and watches, you will find silver and ceramic items of decoration, exceptional aesthetics, gifts for newborns, but also for every taste.
You can order your wedding rings from a huge variety of designs, from the most modern to the simplest, with our own engraving and shipping costs. Contact us to show you the complete sample book. In our store in Polygyros, Halkidiki, we will also undertake the repair and engraving of jewelry and watches.
You will also find a wide variety of batteries and watch bracelets. We also undertake ear piercing with the best professional Estelle ear piercing products.