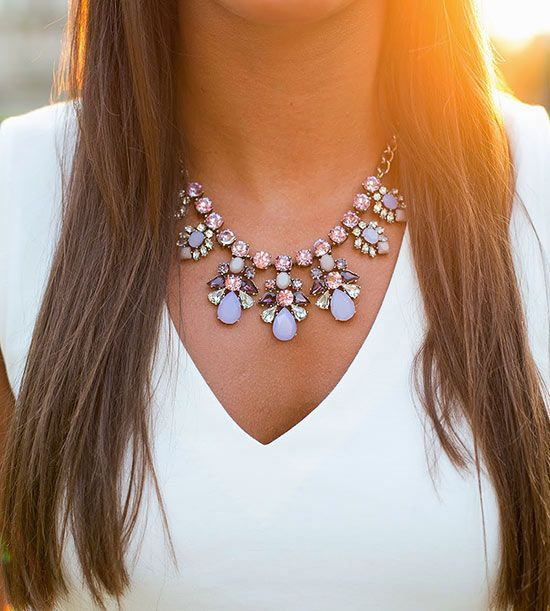 I love jewelry and I have always loved exploring and making lists of new trends, trying to find a way to adapt them to my own personal style. Every new trend does not necessarily suit everyone. Trends come and go and you would not want to invest in a piece of jewelry that will be "out of fashion" very quickly.
I think the key is to try some popular jewelry styles first and then, if you like any of them, mix it with your own personal style.
Below you will find a list of current jewelry trends that I consider a "safe" choice to try and that will last.
Add your own touch and make your piece classic and timeless.
1- layered necklaces
Thin, timeless, delicate. They will give your look romance and bohemian charm. A long layering necklace is a great way to wear lucky charms or sentimental pendants close to your heart.
2- pearls
This trend has come to stay. Pearls are the most ideal and timeless piece of your jewelry box.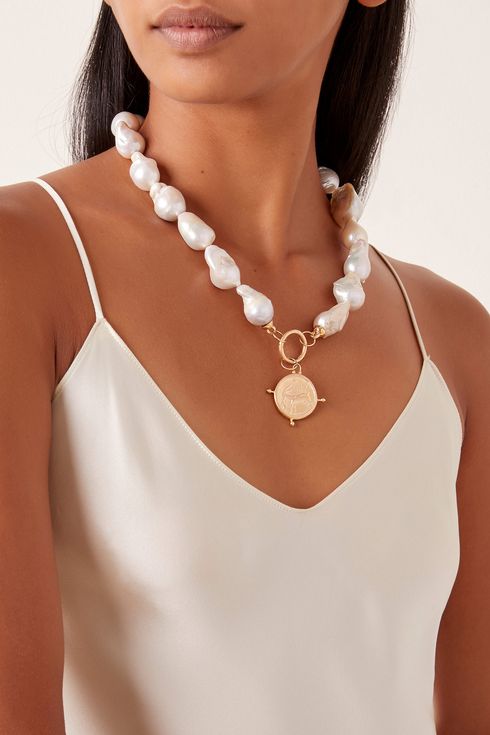 3- yellow gold
Yellow gold is the hottest trend this year. Wear it on chains, rings, bracelets ... everywhere!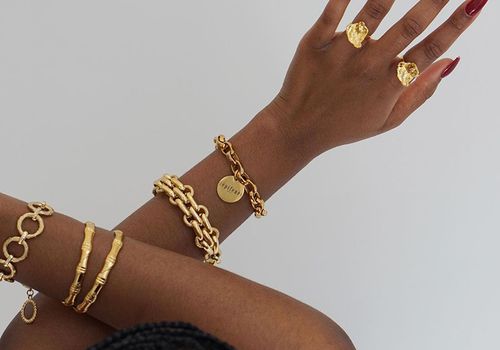 4- pieces that are easily fitted and removed in jewelry,
such as charms, clips etc.
Lucky charms are very popular these days. Make a collection of good luck charms and wear them on your bracelets, necklaces and earrings.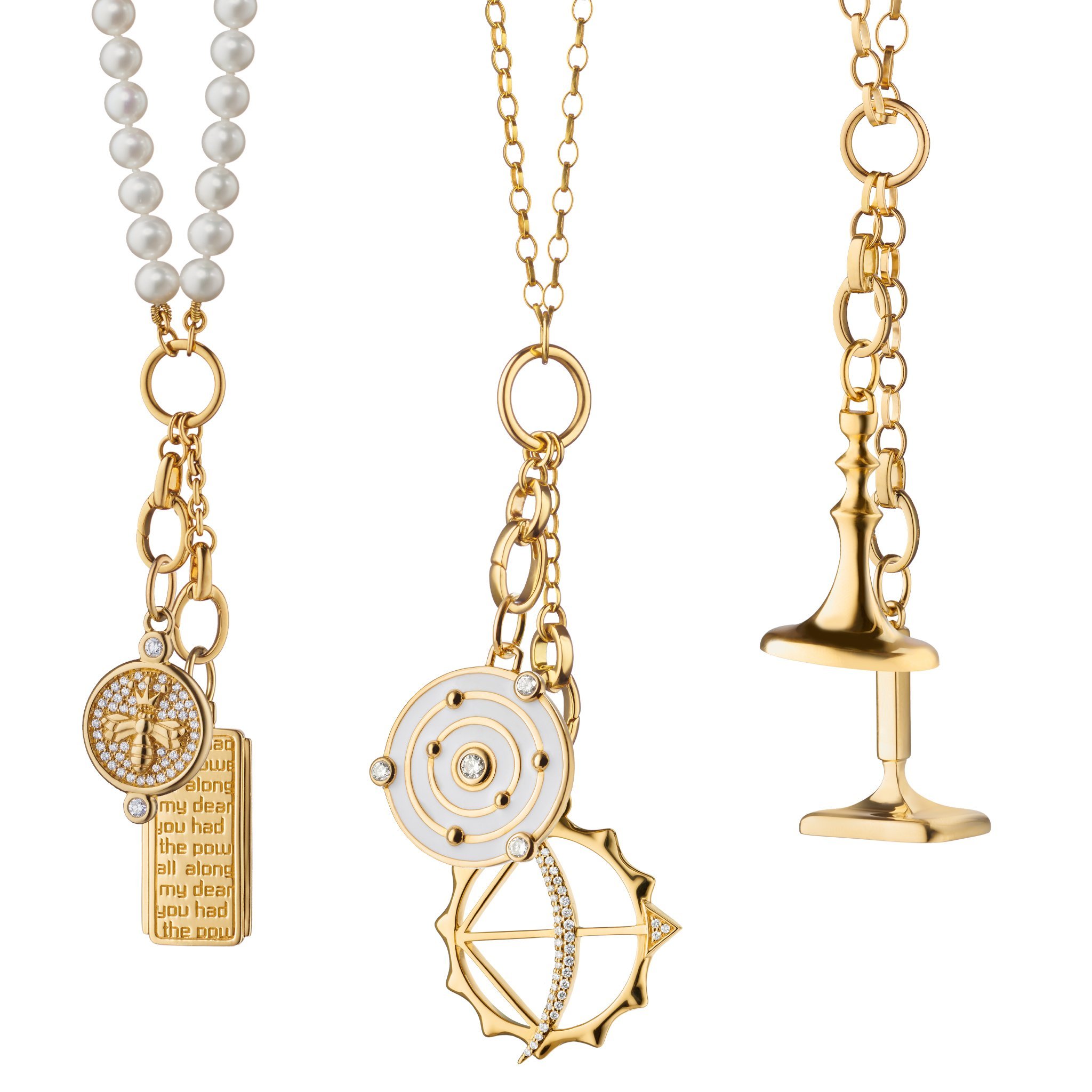 5-paper clip chains
I love these chains that look like staples. Wear them fearlessly from morning until night. They are as timeless as a pair of gold hoop earrings.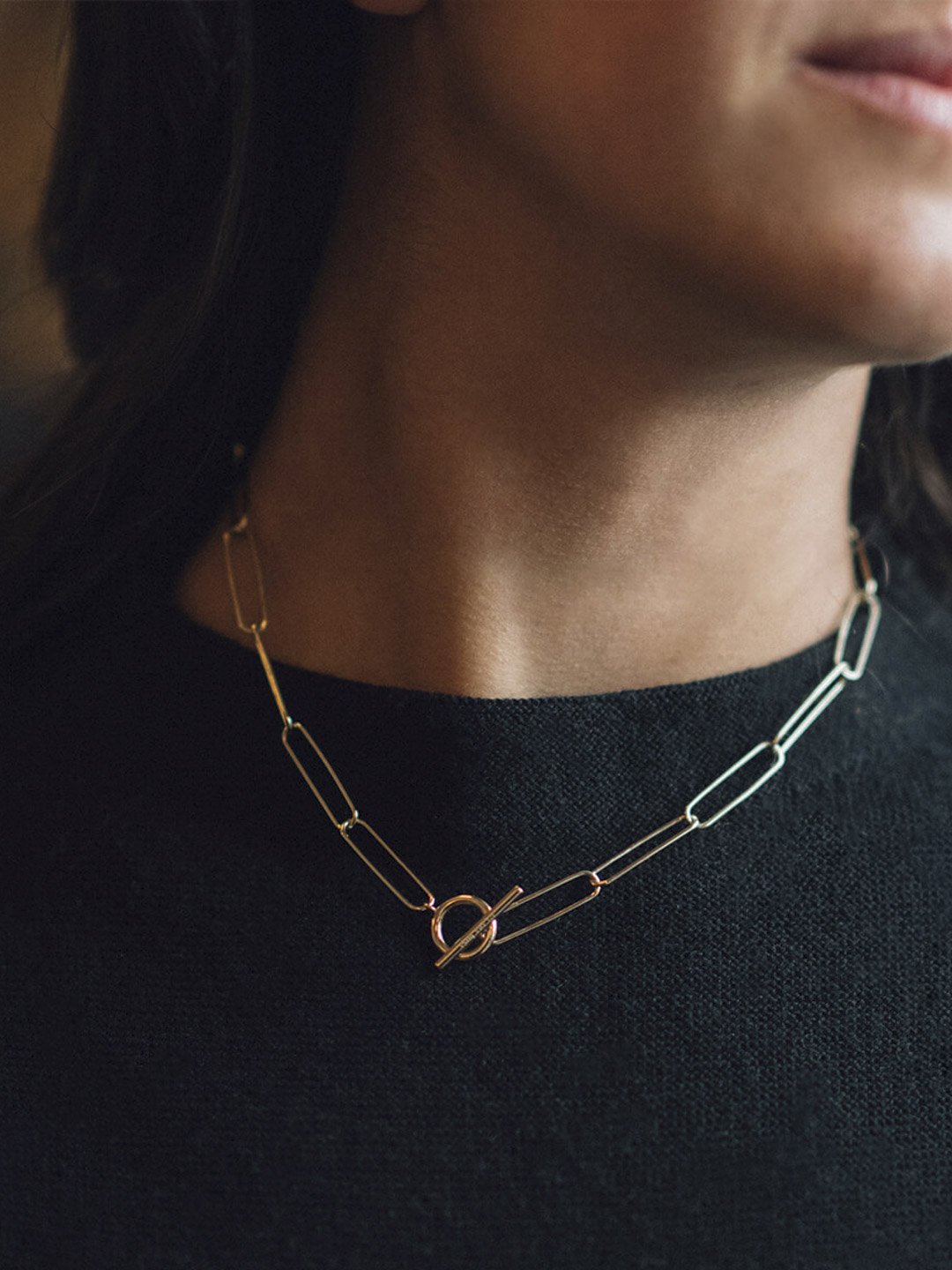 6- multi-pierced look
The many holes in the ears continue to be a very popular trend.
Choose from the huge variety available on the market and combine different earrings in each of your ears.
7- mix different textures and not metals
Use different finishes to enhance an ordinary shiny piece of jewelry.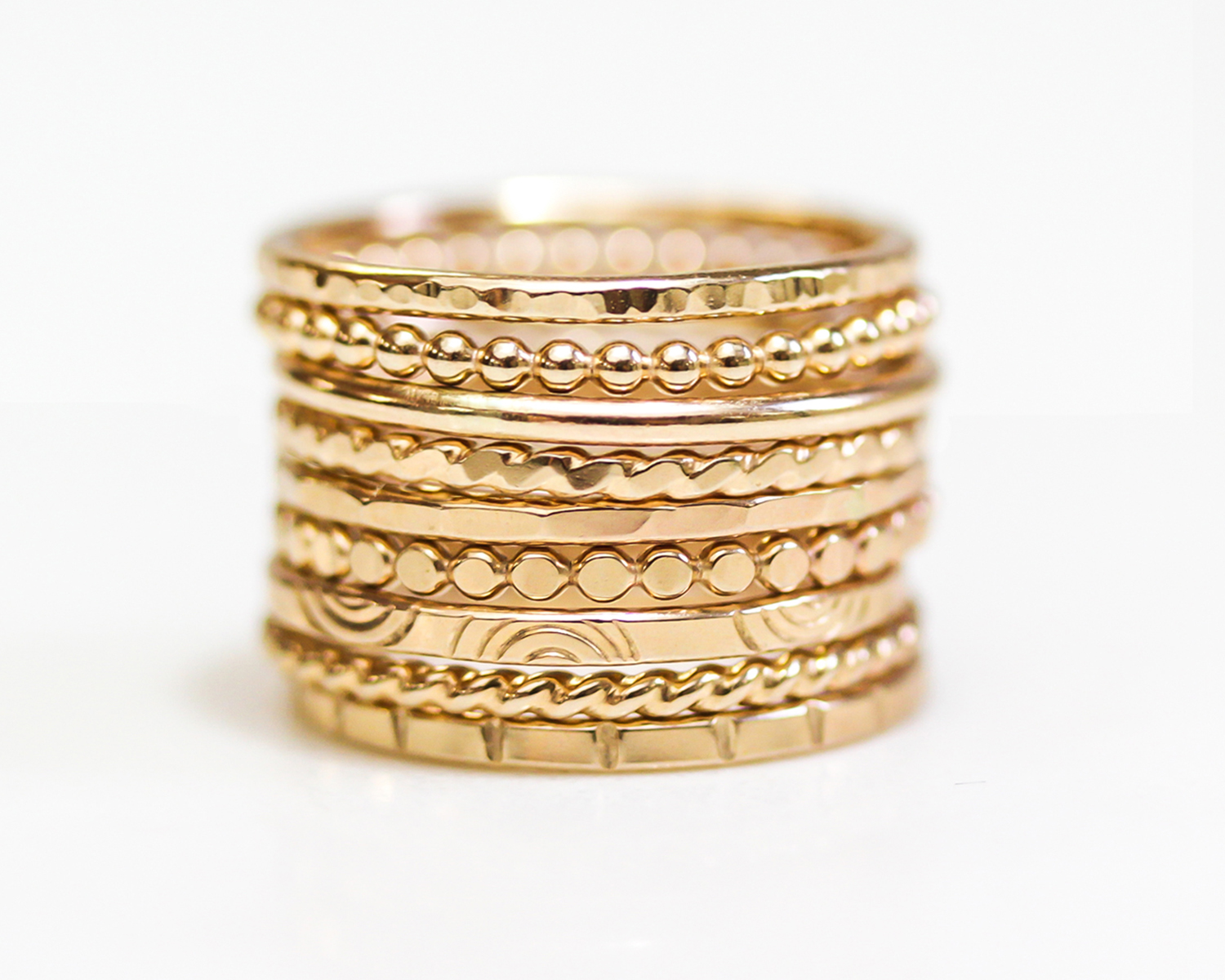 8- unique gemstones, special cuts or sculptures
The jewelry is made unique with special cuts in the precious stones. You have the opportunity to acquire special pieces that only you will have.
9- gypsy rings & bold dome rings
This gypsy style in the rings has made fans all over the world.
10- maximalism, bold, chunky
Slowly, big, bold, eccentric and statement jewelry is back.