Payment methods
Payment information for your convenience and the best service, www.silvergold.gr has the following payment methods:
1. Cash on delivery
Cash on delivery through a courier company.
2. By deposit in a bank account
Your full name must be given as a reason in the bank deposit. For the fastest execution of your order you can send us by email the depository of the Bank, or contact us by phone at 2371023603
National Bank of Greece
IBAN: GR3401104530000045300165193
SWIFT / BIC: ETHNGRAA
3. By debiting your credit or debit card
Tesoro does not collect or store your credit card information in any way, so you will need to re-enter it each time you use your credit card to make transactions through this site.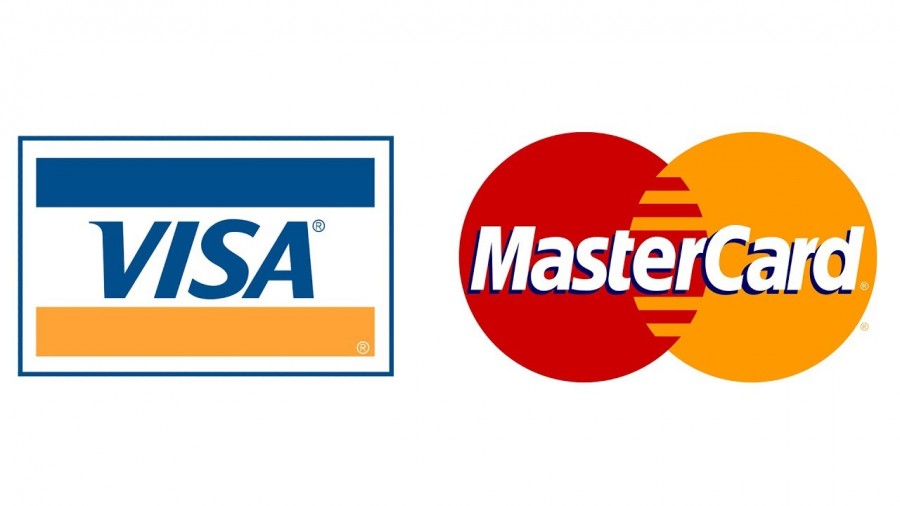 4. Payment via Paypal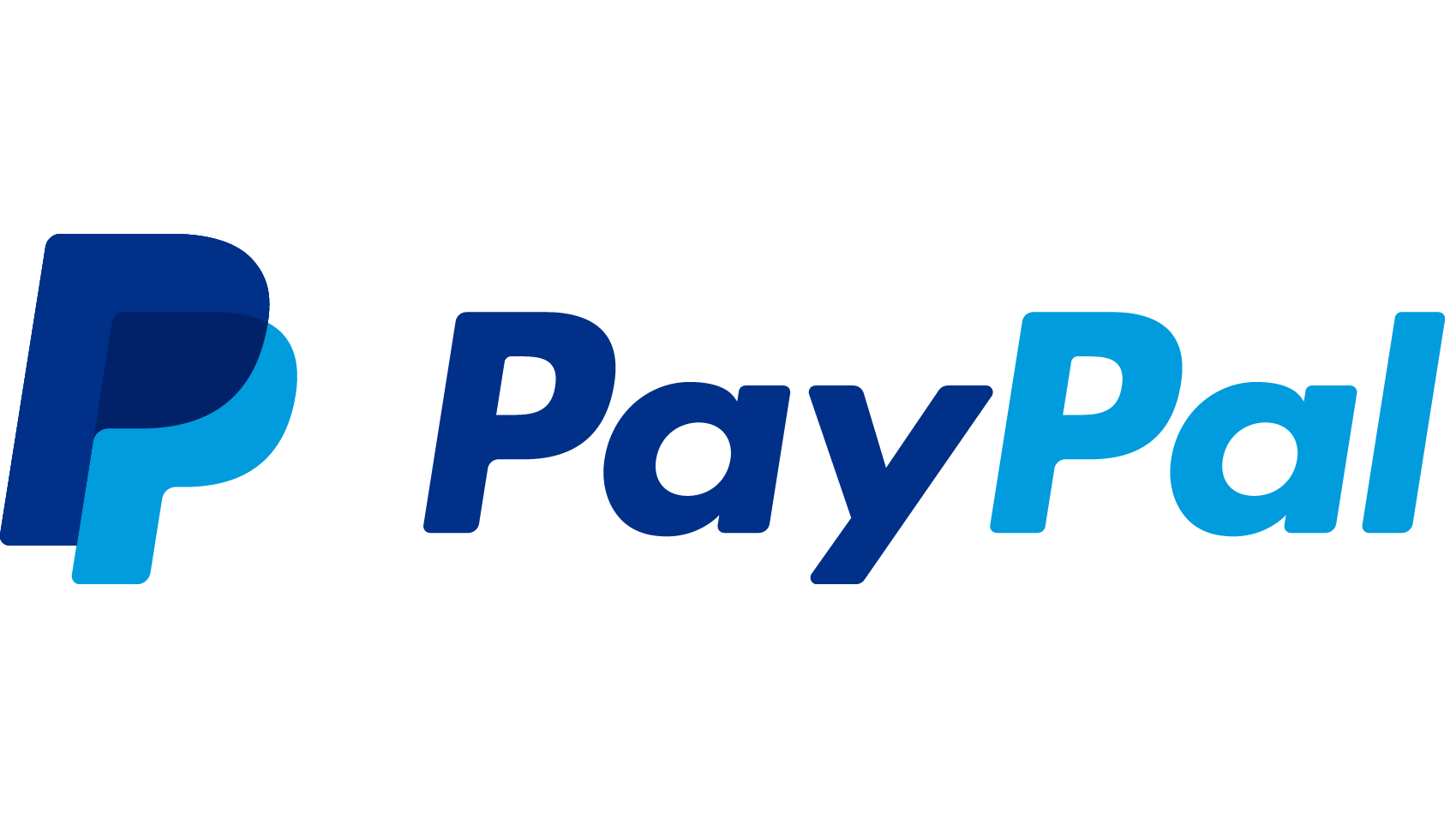 5. Payment upon receipt from the store
Tesoro
G.Tersteti 6
Polygyros Halkidiki Post Code 63100